Instead of getting up on a ladder and bringing harm to yourself and your tree, call Dewees Tree Service, LLC for tree care and service. We're on hand to trim and prune your trees to perfection, no matter how big they might be. We can even remove dangerous trees and remediate stumps to provide comprehensive service.
Tend to Your Trees Properly in Oxford, MS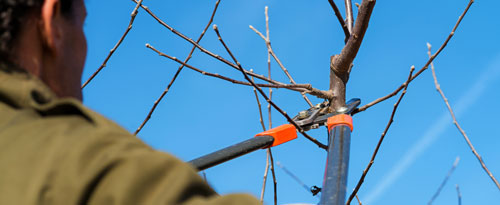 We invite you to contact us today for a free, no-hassle quote on any of the tree services we offer. Our team is ready to meet and exceed your highest expectations. For more information or to get in touch with us today, please fill out the form below.